uncanny
/ʌnˈkani/
adjective: uncanny
strange or mysterious, especially in an unsettling way.
"an uncanny feeling that she was being watched"
Join us as we discuss the best in unsettling tv and film. With original fiction and drama coming soon. Hosted by Christopher Goldie, @ourmanthenorth.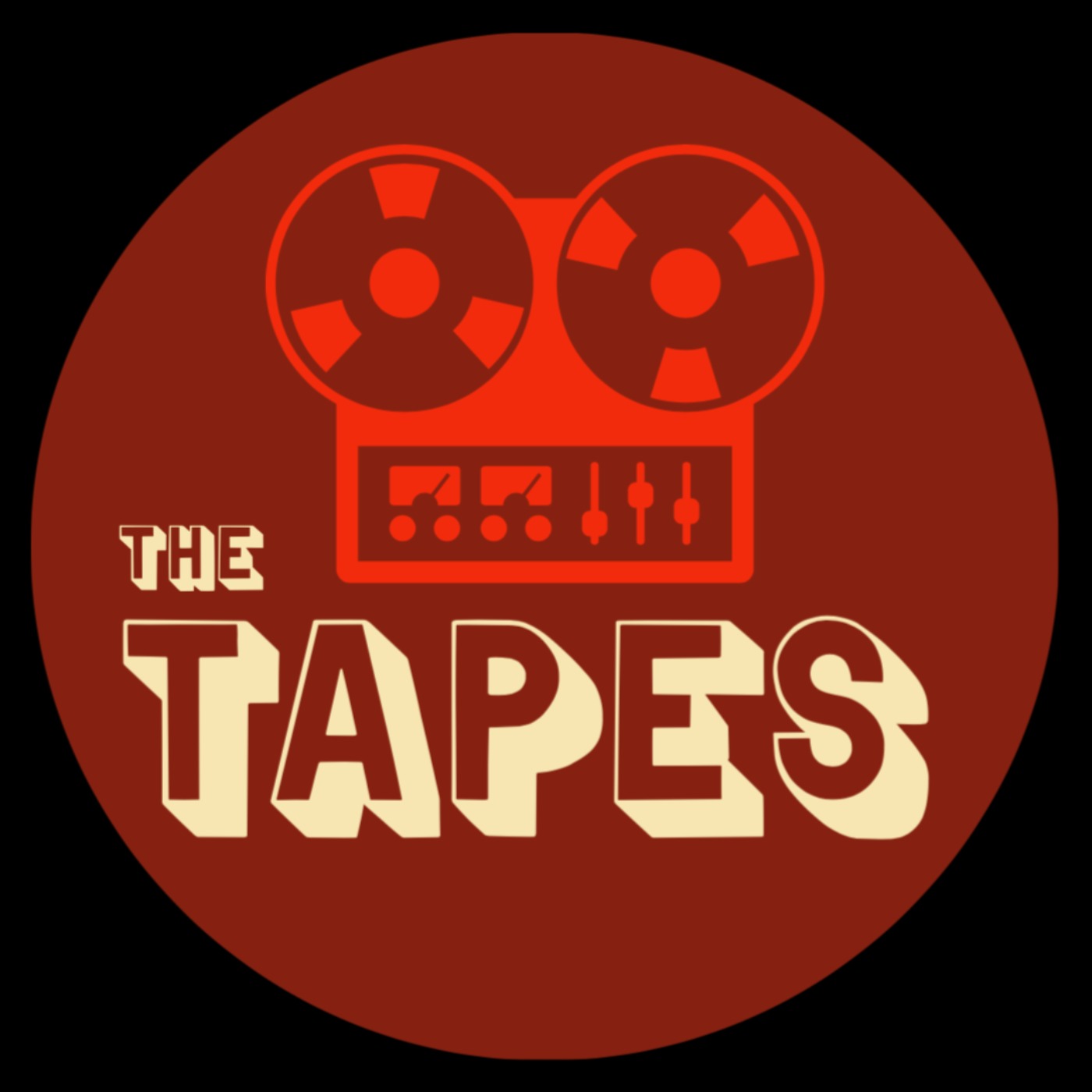 John Carpenter's In the Mouth of Madness
–
The Tapes
"Do you read Sutter Cane?". More undervalued gems from John Carpenter's filmography. Host Christopher Goldie is joined by author Rob Parker to discuss John Carpenter's In the Mouth of Madness.Thank you for listening. Find us on Facebook, Twitter and Instagram @thetapespodArtwork by bettyrholt.comHidden Britain Sign Co. Handmade Signs & Print from British Folk Horror and Unsettling TV, Film & Literature.Find them on Twitter @BritainCohiddenbritain.bigcartel.com Hosted on Acast. See acast.com/privacy for more information.