Join Nic Cage and JCVD enthusiasts Rob, Simon and James as they dig into a vault of underrated movies from yesteryear to see if they are rightly shunned to the bargain buckets of Asda, or whether they do indeed deserve reconsideration.
To qualify the week's film must either be classed as Rotten on RottenTomatoes.com, or officially be a box office bomb.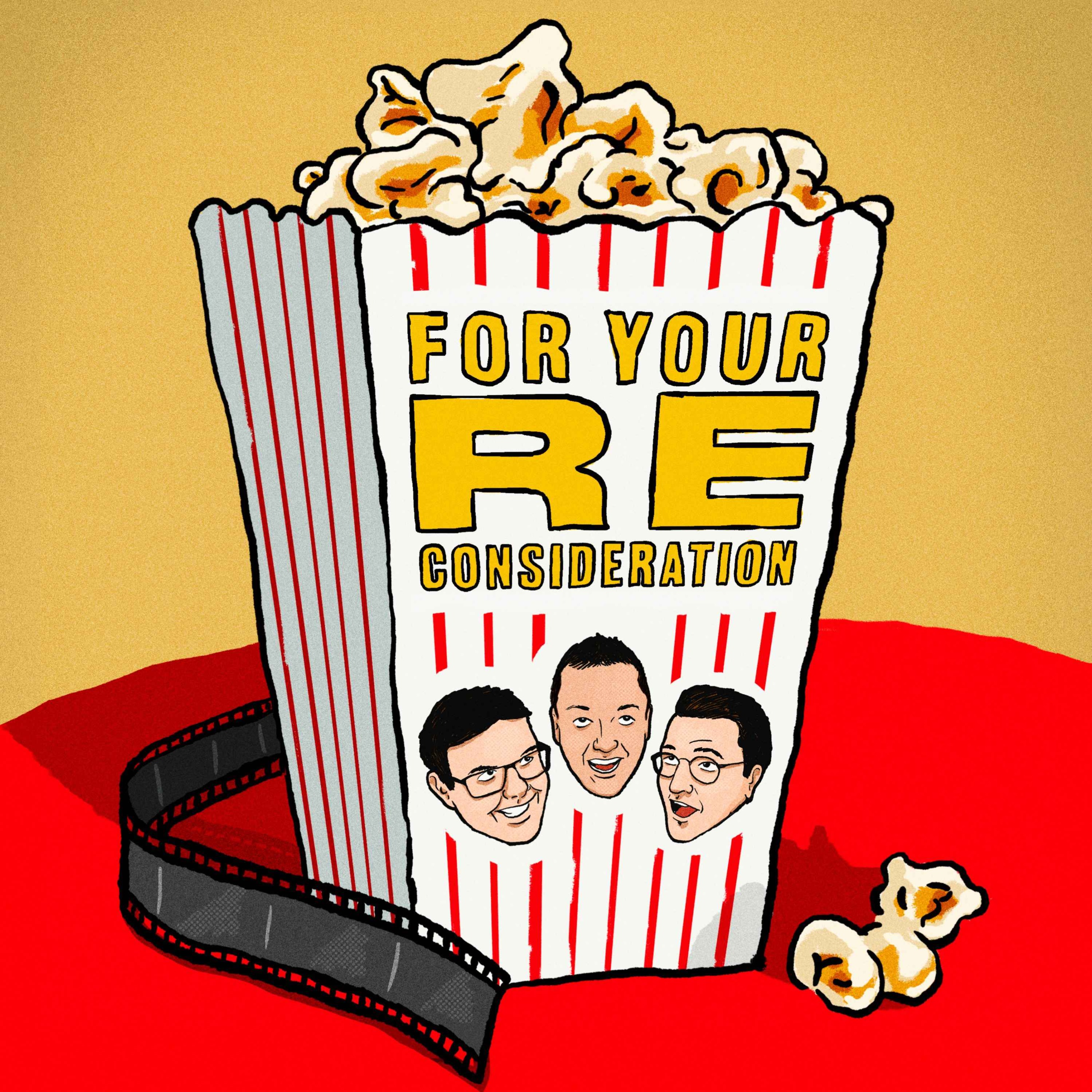 Sixty years in the future and Tom Cruise is the last man on earth (or is he?) as we take a look at 2013s, Oblivion.Join us as we share our (non-spoiler) thoughts on Top Gun: Maverick, discuss post apocalyptic man caves and marvel at the longevity of diminutive daredevil Tom Cruise.Got a movie you think deserves reconsideration? Give us a shout on Twitter @FYRFilmPod or if you like what you hear, please drop us a 5-Star review along with your pick. We're also now on Instagram! Give us a follow @FYRFilmPod#FilmTwitter #PodernFamily #Podcasts #Podcasting #FilmHistory #Cinema #FilmPodcast #MoviePodcast #TomCruise #JosephKosinski #Oblivion #TopGun See acast.com/privacy for privacy and opt-out information.
---
The Voices
James Stuart
Writer / Podcaster / Chilled-out entertainer
Simon Lewis
Failed filmmaker, failed film journalist, bang average video editor.
Rob Parker
Author THE BEN BRACKEN THRILLERS, CROOK'S HOLLOW & FAR FROM THE TREE. Big mouth on a few podcasts.
---
Follow For Your Reconsideration on Twitter!